Safeguarding your financial health.
We provide the financial services you need to preserve and protect your wealth, and exploit business opportunities.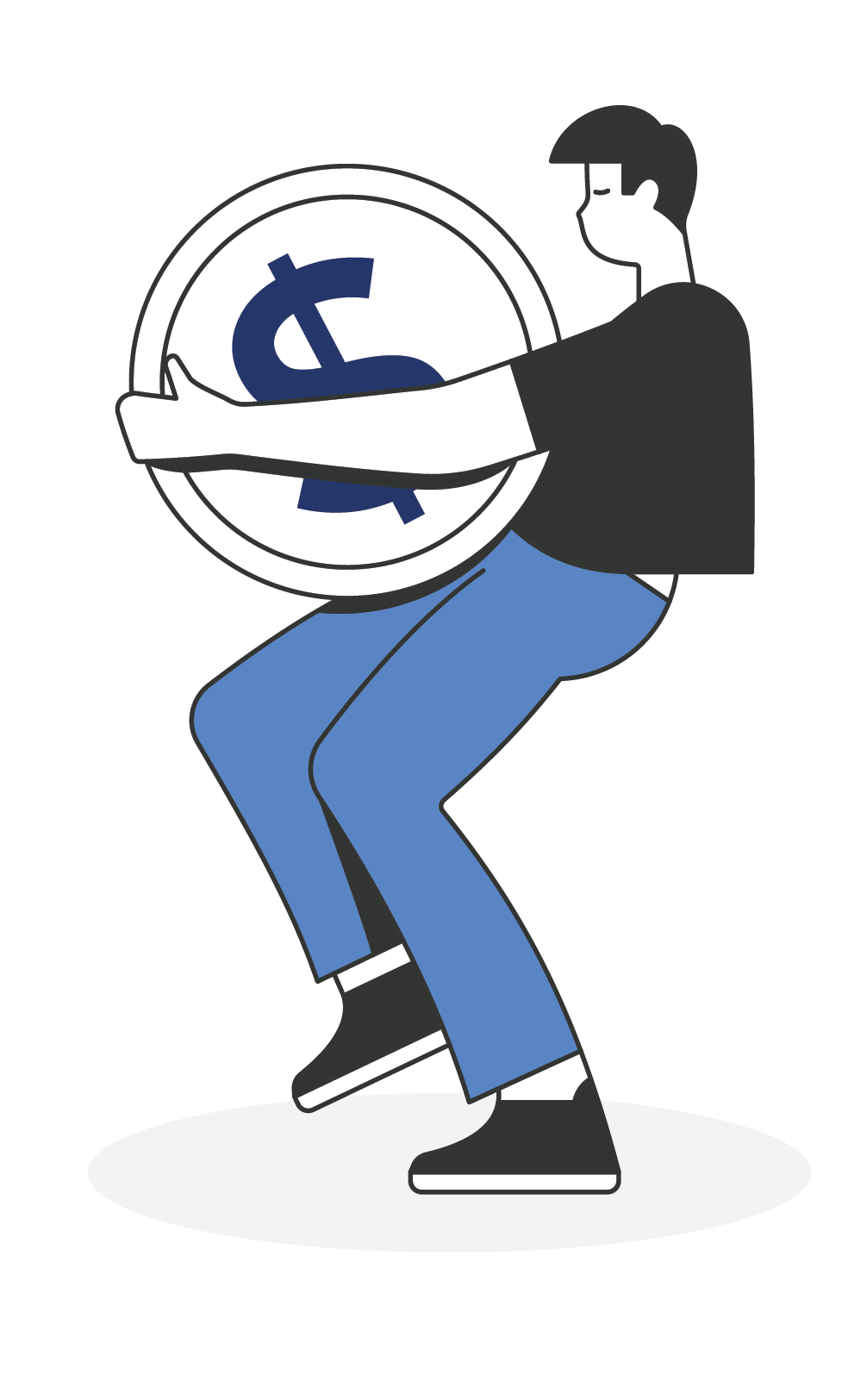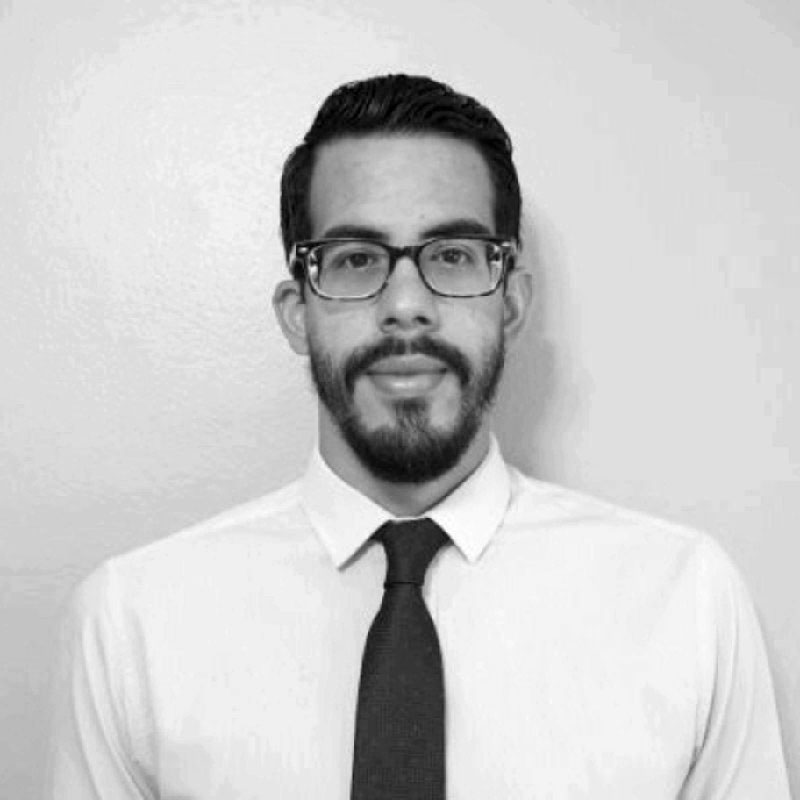 With over 15 years of professional experience in industries such as food and beverage, retail, entertainment, energy, banking, health insurance and government, CPA and Managing Member, Roberto López-Ramos, and colleagues, are committed on providing top quality financial services to businesses and individuals. Roberto also holds a Master's degree in Finance, focusing on planning, forecasting, and financial analysis.
LR CPA & Consultants, LLC is a full service accounting firm in Puerto Rico. Our experienced accountants provide audit, tax, accounting, consulting, and business advice services.